---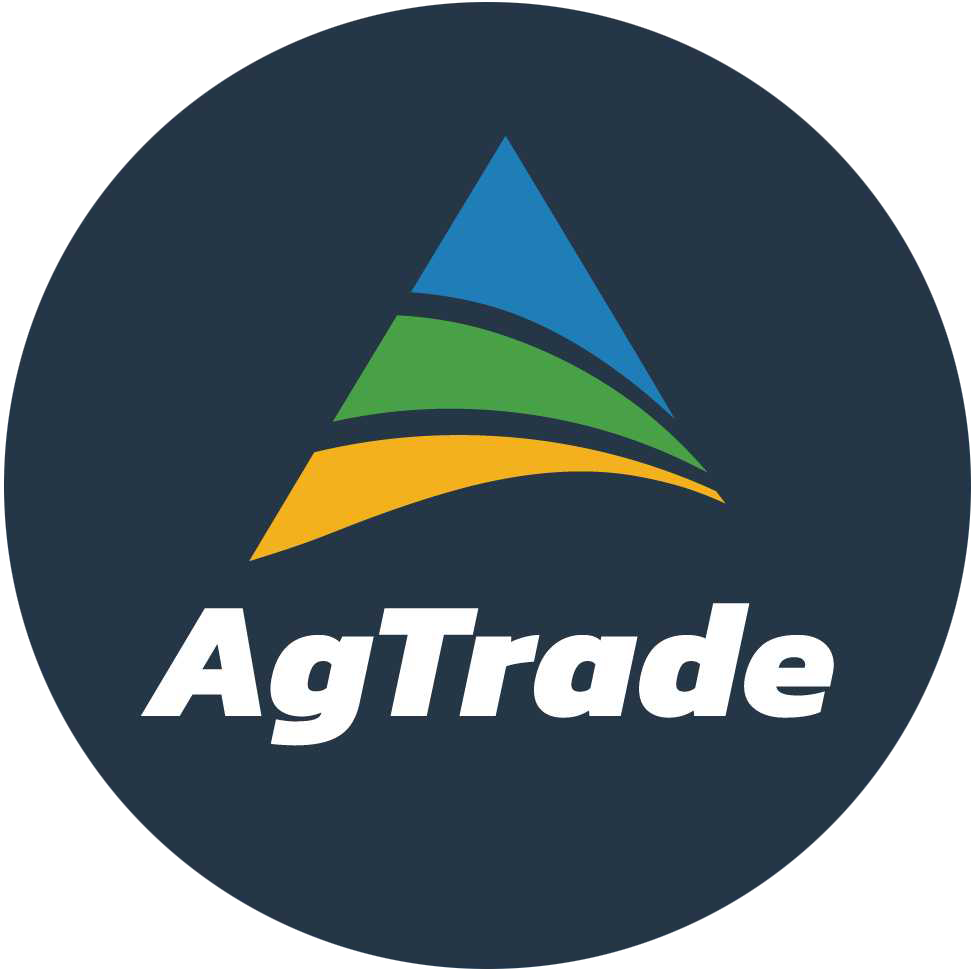 AgTrade
AgTrade is a global livestock, genetics, food security and biosecurity group, headquartered in Brisbane, Australia. AgTrade is proud to own and operate a diversified portfolio of global export agribusinesses, progressively developed by our team over almost 50 years.
Pramana Austindo Mahardika (PAM)
Pramana Austindo Mahardika (PAM) was founded in 2015. It is as a joint venture between Indonesia and Australia with a vision to provide healthy and safe protein for Indonesia. Through this venture, companies can leverage a wide range of shareholder expertise, from managing the farm to the efficient logistics of delivering protein to your doorstep. PAM is the industry leader of animal welfare standards within its supply chain. Guided by international animal welfare standards, called the Exporter Supply Chain Assurance System (ESCAS), which is an assurance system with four main principles; animal welfare, supply chain control, supply chain traceability and independent audits.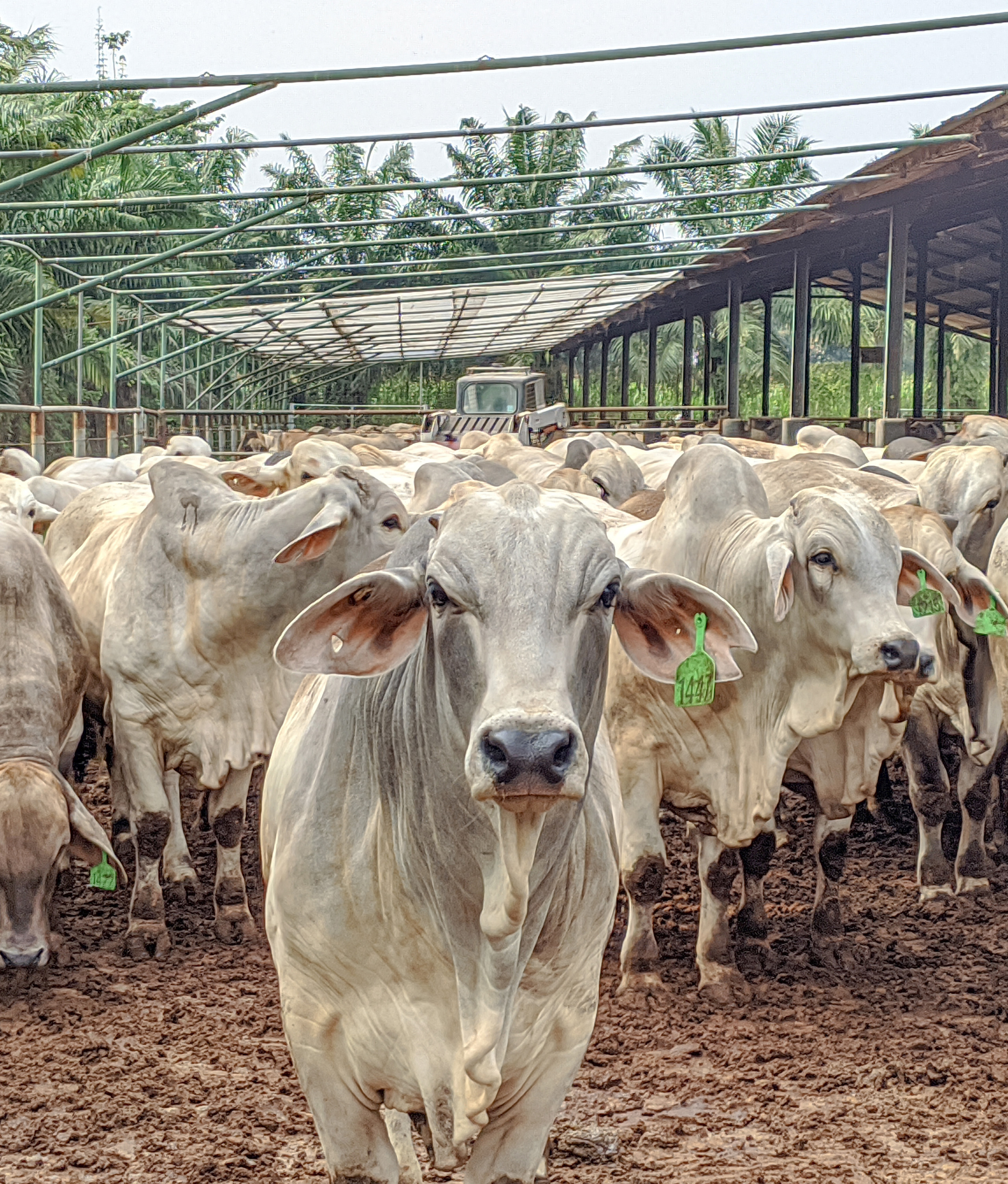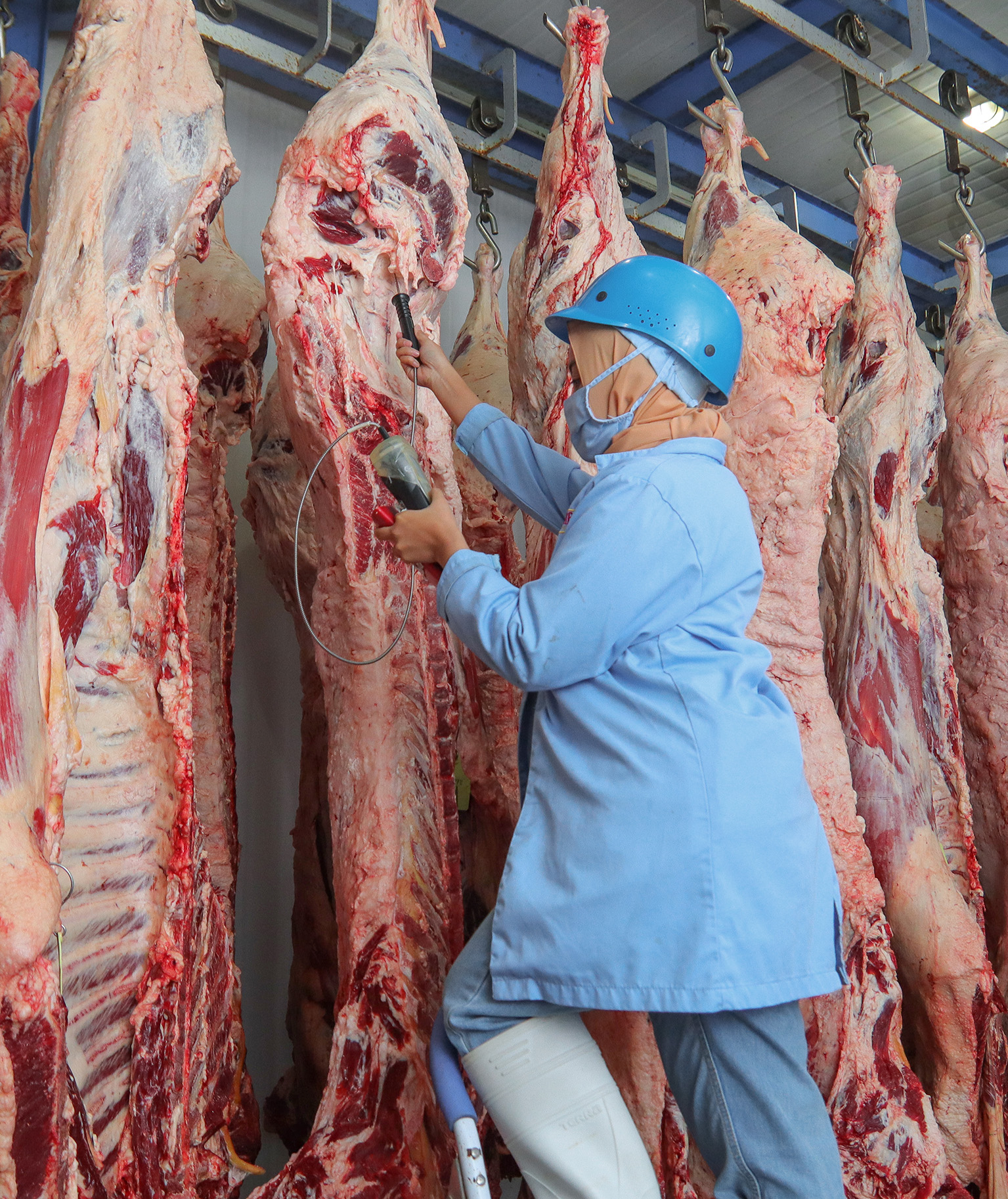 Pramana Pangan Utama (PPU)
Its subsidiary, Pramana Pangan Utama, specializes in beef processing, from slaughter to production of boxed, ready-to-serve beef, world-class restaurants and 5-star hotels. Inspired by an internationally based management team, we built export-worthy facilities, recognized by various institutions and regulated by the highest quality standards. PPU also contributes directly to community competency development through a long-term cooperation agreement with the Institut Pertanian Bogor (IPB) and annual improvement training to improve the skills of Indonesian food actors in food safety.
Andhika Boga Prakasa (ABP)
After years of serving the market through private labelling, September 2019, PAM launched Healthy Beef and Gyuzen. The primary goal of the company is to produce and ship fresh Australian beef, which are affordable, safe and convenient for every home. Since February 2020, the distribution of branded healthy beef has been handled by Andhika Boga Perkasa (ABP). In addition to box beef, now ABP also supplies various value-added products, such as minced beef, premium pure burgers, sliced beef, rendang, Saikoro (Diced Beef Steak) etc. Food safety is a very important issue for us. We ensure that each product is traceable to someone, somewhere, and specific time in order to provide accountability within the supply chain. PAM, we believe in happy animals and healthy families.